Tapas
A selection of other works.
The 3% Movement
Concepted Don't Interrupt, the monthly interview series for The 3% Movement. Designed and animated its visual language.
WOMEN'S LEADERSHIP FORUM AD
Caffein fueled feminism in print for Dunkin' Donuts.
HUGO
Designed a typeface and named it after the family Christmas turkey.
BRANDABLE LOGO
Logo for HHBrandAble, Hill Holliday's brand consulting practice.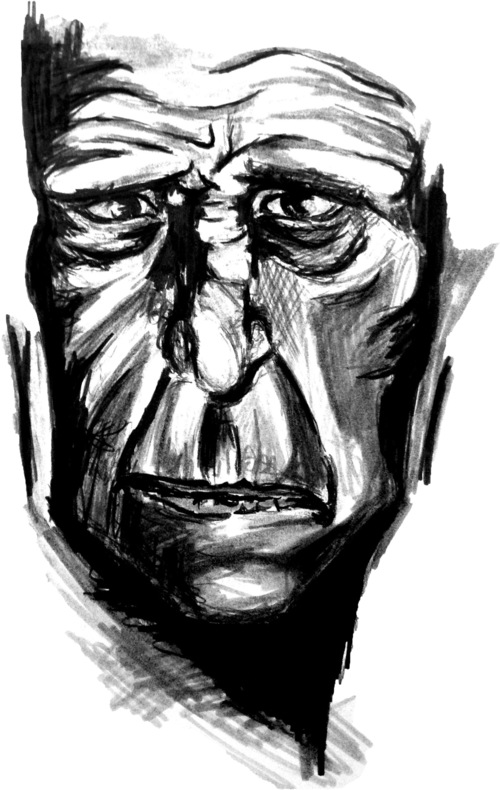 CAMD CREATIVE LEADERS
Identity design for Northeastern University's College of Arts, Media & Design Creative Leaders Program.